Minnesota Senate May be Growing Desperate as Operating Budget Remains Uncertain
Gov. Mark Dayton vetoed the House and Senate's $130 million budget this spring amid a dispute over tax breaks and other measures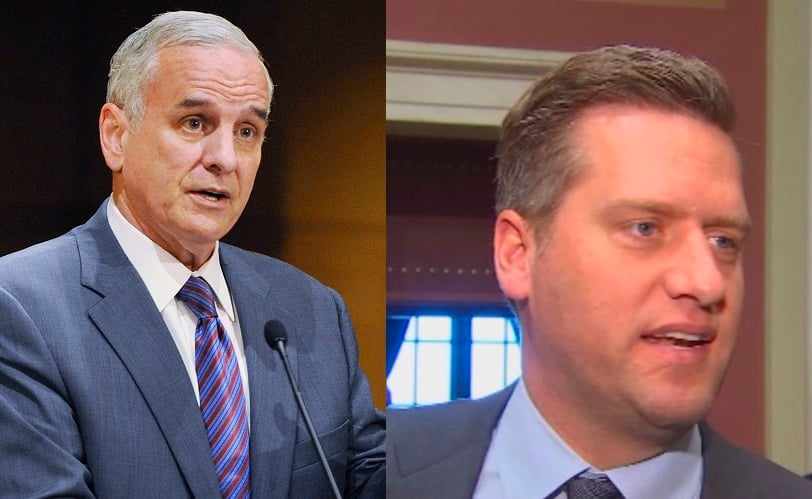 ST PAUL, Minn. — The Minnesota Senate may furlough staff and stop cutting checks as soon as December if the courts don't restore their operating budget.
Gov. Mark Dayton vetoed the House and Senate's $130 million budget this spring amid a dispute over tax breaks and other measures.
It sparked a legal battle that is now before the state Supreme Court.
Dayton has insisted the Legislature can take money from separate funds to continue operating.
Without extra cash, Republican Senate Majority Leader Paul Gazelka says more than 200 Senate staff will be furloughed December 1.
All 67 senators would get their last paycheck in December.