Authorities Make Arrest in Fatal Cass Lake Shooting
They found a 25-year-old Cass Lake woman with a gunshot wound to the head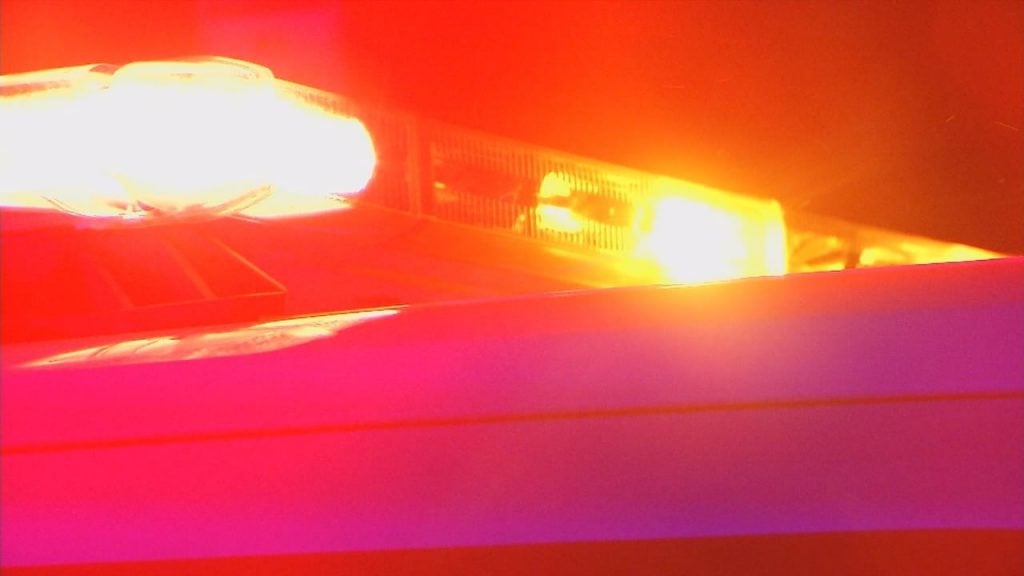 CASS LAKE, Minn. — Just east of Wadena County, authorities have arrested a 24-year-old man in the fatal shooting of a woman.
Cass County, Minnesota deputies were called to a home in the Cass Lake area about 8 a.m. Sunday.
They found a 25-year-old Cass Lake woman with a gunshot wound to the head.
She was pronounced dead at the scene.
The Cass Lake man arrested is being held pending formal charges.
The identity of the victim has not been released.