Minot Police Arrest Homicide Suspect
Police say Gregory is a suspect in the shooting death of an acquaintance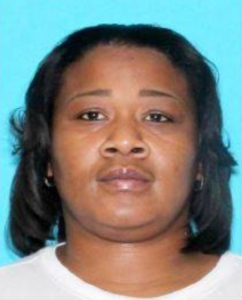 MINOT, ND — Minot police have located a homicide suspect.
Kommika Gregory, 38, was taken into custody without incident near New Town around 4 o'clock this afternoon.
Police say Gregory is a suspect in the shooting death of an acquaintance.
Officers were called to a home this morning and found a 58-year-old man had been shot dead.
Authorities say the shooting was an isolated incident and they do not believe there is any danger to the public.