Republican Legislators Respond to Minnesota Supreme Court's Decision on Dayton Veto
Gov. Dayton says he's pleased with the ruling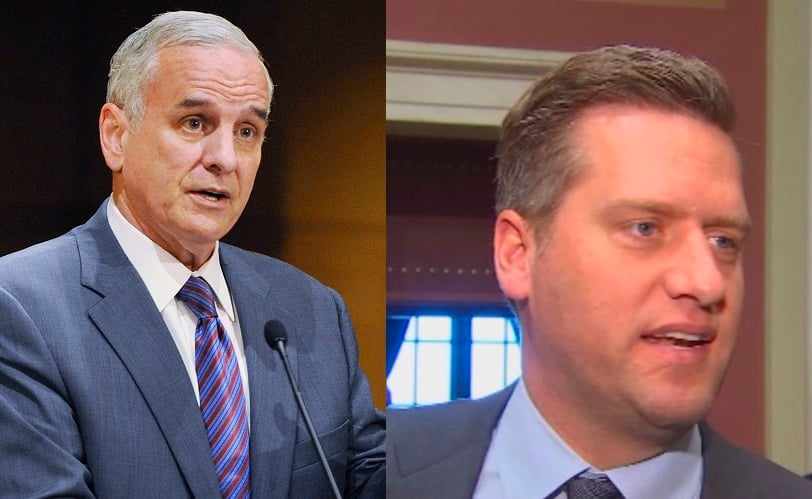 ST. PAUL, Minn. — Republican legislative leaders are disappointed that the Minnesota Supreme Court upheld Gov. Mark Dayton's line-item veto of the Legislature's operating budget.
After the ruling was posted, GOP House Speaker Kurt Daudt said of the justices, "We had hoped they would end this debacle and they did not."
Senate Majority Leader Paul Gazelka said he was shocked.
Gov. Dayton says he's pleased with the ruling.
He says the high court determined the Legislature has access to at least $26 million that will allow the House and Senate to keep operating until the Legislature reconvenes in February.
Dayton vetoed the Legislature's budget to try to force it to renegotiate tax breaks and other measures he signed into law this spring.