Standing Rock, Cheyenne River Sioux on DAPL; Keystone Pipeline Shutdown Due to Leak
The leak was discovered after a drop in pressure in the operating system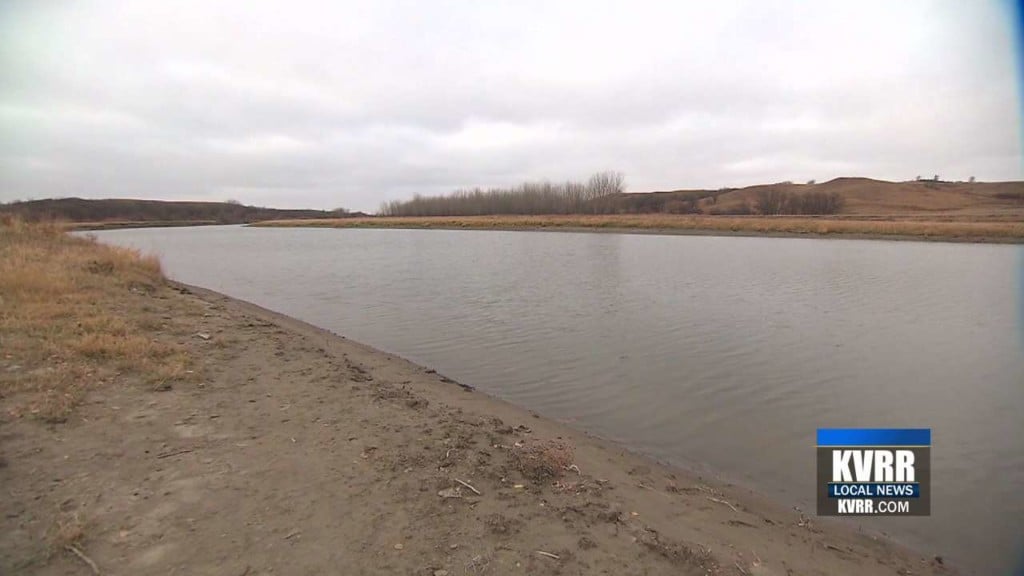 MORTON COUNTY, ND — The Standing Rock and Cheyenne River Sioux want a federal judge to reject the recent arguments made against their proposals for the Dakota Access pipeline.
The Army Corps of Engineers is conducting an additional court-ordered review of the pipeline's impact on tribal interests.
While that's done, the tribes want emergency equipment staging at the pipeline's Lake Oahe crossing, which is their water source.
The Corps and pipeline developer argue that would be unwarranted and burdensome.
It's not known when the judge might rule.
Company Finds Leak in Keystone Pipeline
The Keystone pipeline was shut down this morning after a leak was detected in Amherst, South Dakota, about 130 miles southwest of Fargo.
The company said it is investigating the oil leak of about 5,000 barrels.
The leak was discovered after a drop in pressure in the operating system.