Keystone Pipeline Spill Affecting Gas Prices Over Thanksgiving Holiday
About 5,000 barrels of oil, or roughly 210,000 gallons, spilled in the leak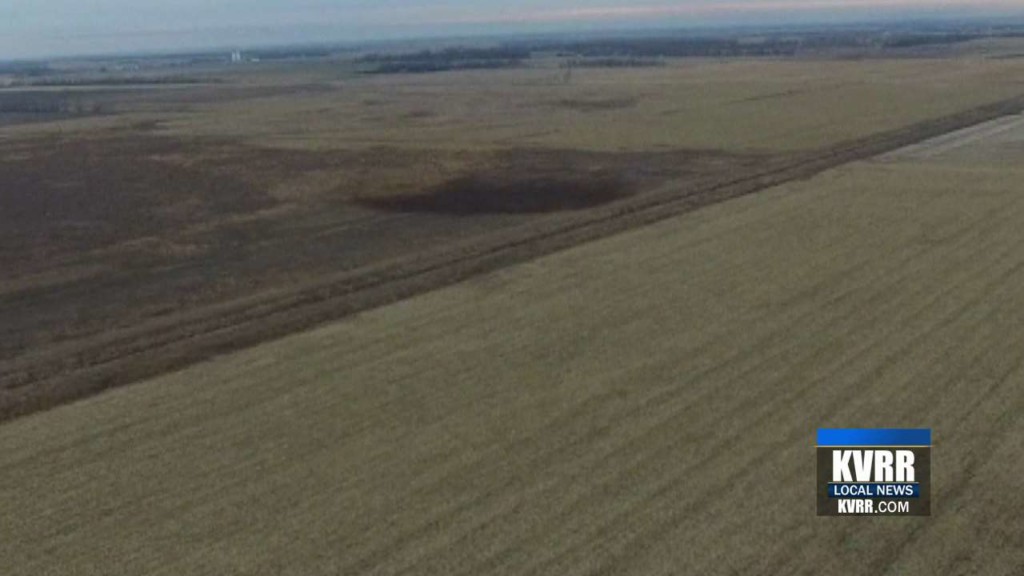 AMHERST, SD — The shutdown of the Keystone pipeline following an oil spill has lifted crude oil prices to levels not seen in two and a half years.
Oil prices jumped two percent on Wednesday, the highest since July 2015.
Last week's leak near Amherst, South Dakota and the shutdown have raised concerns about this vital source of supply.
About 5,000 barrels of oil, or roughly 210,000 gallons, spilled in the leak.
The pipeline is a key artery that carries crude into the United States from the oil sands of Alberta.
The Keystone spill occurred just days before Nebraska approved the path for the controversial Keystone XL pipeline, a sister project that environmentalists fiercely oppose.