ND Dept. of Health Encouraging Flu Shots for All
It is National Influenza Vaccination Week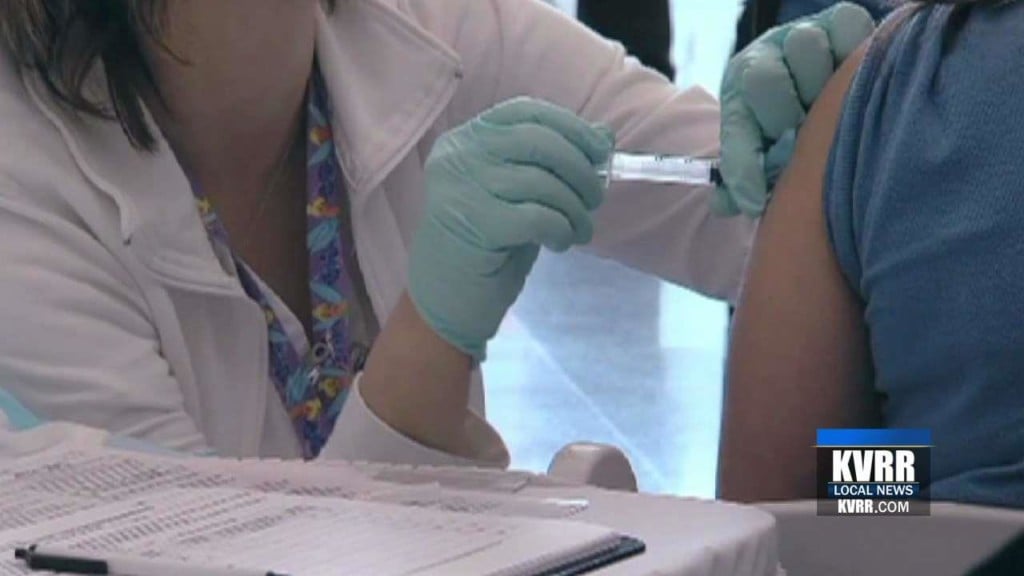 NORTH DAKOTA — The North Dakota Department of Health is encouraging all North Dakotans to get their flu shot this week.
It is National Influenza Vaccination Week.
Health officials say everyone six months and older should be vaccinated, regardless of age or health status.
It is especially important for people who are at greater risk of complications from the flu to be vaccinated.
This season, influenza activity has begun early, with 196 laboratory-identified cases reported to the health department.