Kids Learn To Skate with Santa and Mrs. Claus
The two traveled all the way from the North Pole to ice skate with kids and families at the Moorhead Sports Center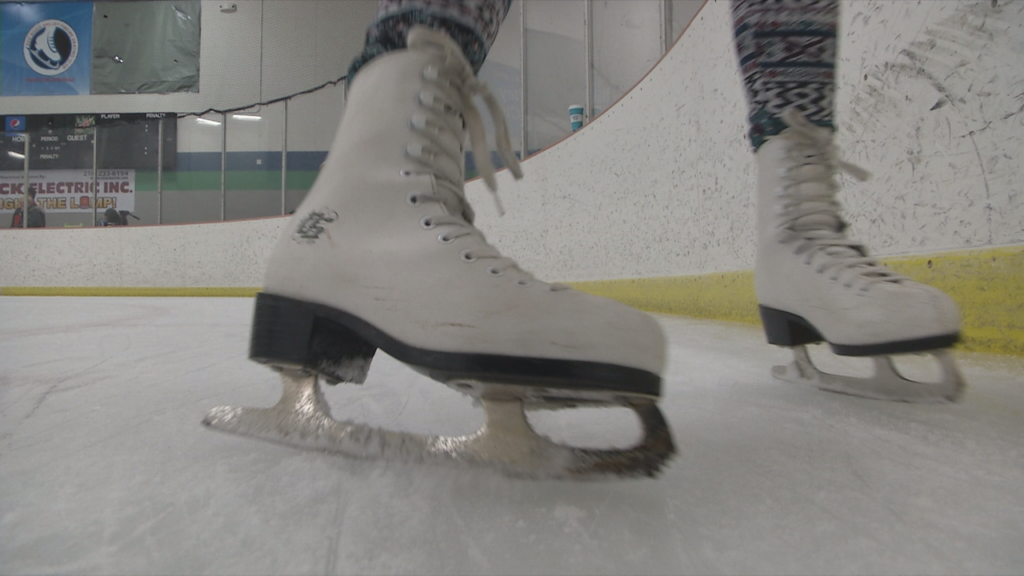 MOORHEAD, Minn. — Santa and Mrs. Claus are great at spreading holiday cheer and delivering gifts but did you know they are also talented on the ice?
That's right!
The two traveled all the way from the North Pole to ice skate with kids and families at the Moorhead Sports Center.
The rink was filled with cheerful holiday music and everyone had the chance to take a photo with the famous couple.
Santa and Mrs. Claus glided along the ice and helped teach those who don't know how to skate.
"We love that interaction. Just being able to skate with them to play with them to teach them how to skate. What a cool story to say you learned how to skate with Santa and Mrs. Claus, not many people can say that. So we love just trying to help in that way and just coming out and showing them that Santa and Mrs. Claus are wonderful people and we're here to just love on them," said Santa and Mrs. Claus.
Cookies and hot chocolate were also served to help keep the skaters warm and get them all into the holiday spirit.