Lieutenant Tory Jacobson Promoted Within the Moorhead Police Department
Tory Jacobson has been elevated to the rank of Captain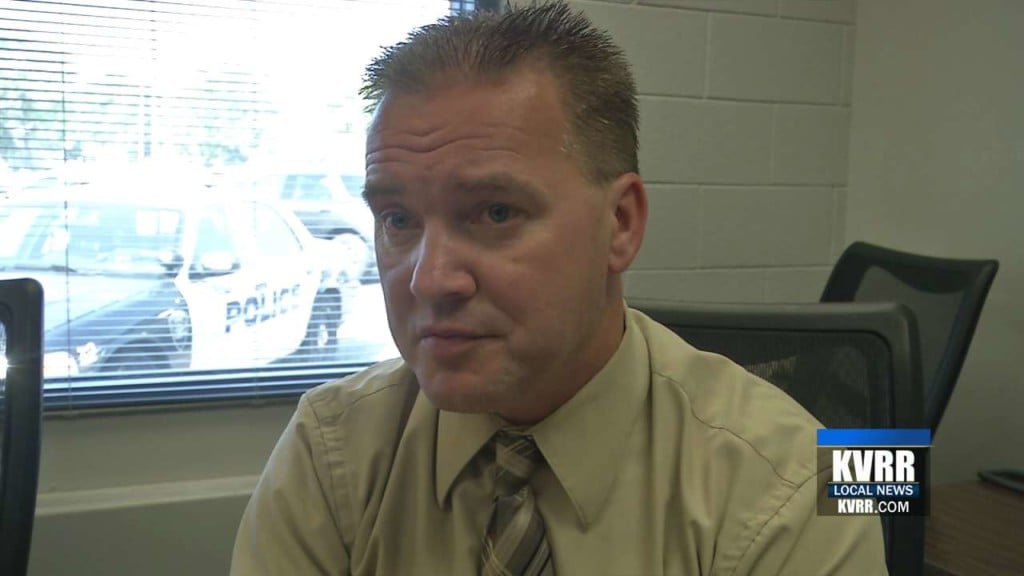 MOORHEAD, Minn. — It's a big promotion for the public face of the Moorhead Police Department.
Tory Jacobson has been elevated to the rank of Captain.
Jacobson has over 26 years of law enforcement experience through various assignments and ranks within the department.
He will continue to serve as the Moorhead PD's Public Information Officer.
His promotion took effect on Monday.