Doctors Told Her it was Crohn's Disease; Six Years Later, She Finds Out They Were Wrong
Surgeons found the cause of her pain was two pieces of a Heinz sauce packet in the lining of her intestine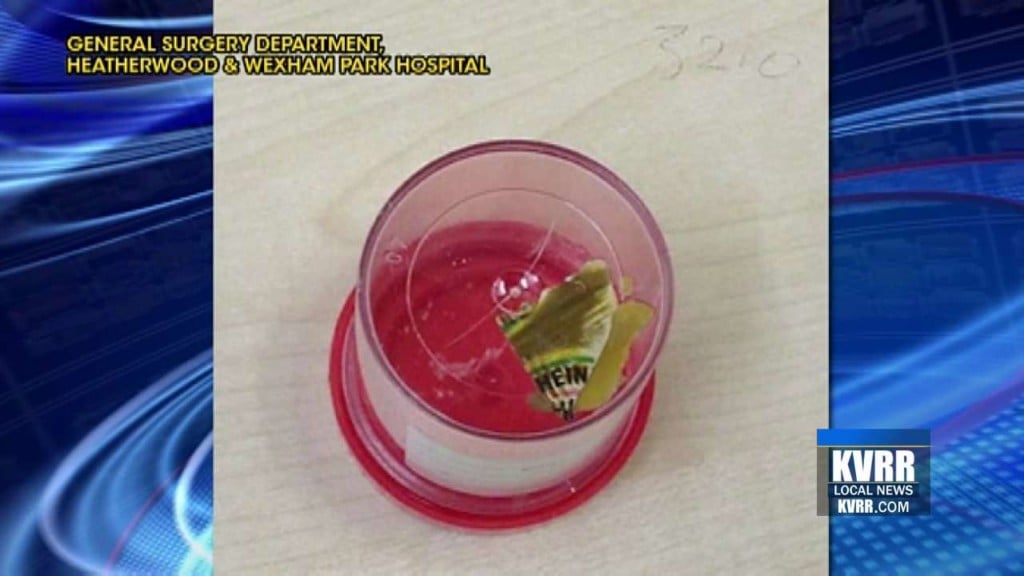 INTERNATIONAL — Six years ago, a woman from the U.K. went to the doctor for her stomach ache and bloating issues.
The British Medical Journal says doctors diagnosed her with Crohn's disease, an incurable inflammation of the bowels.
When the 41-year-old ended up in the hospital again due to her symptoms, doctors performed what is called a "keyhole," or minimally invasive, surgery.
Surgeons found the cause of her pain was two pieces of a Heinz sauce packet in the lining of her intestine.
The patient says she doesn't know how the pieces got there.
Once they were removed, the woman recovered quickly and says she no longer experiences any negative symptoms.