Man Sets Fire to Apartment Trying to Kill Spider
The fire caused $11,000 in damages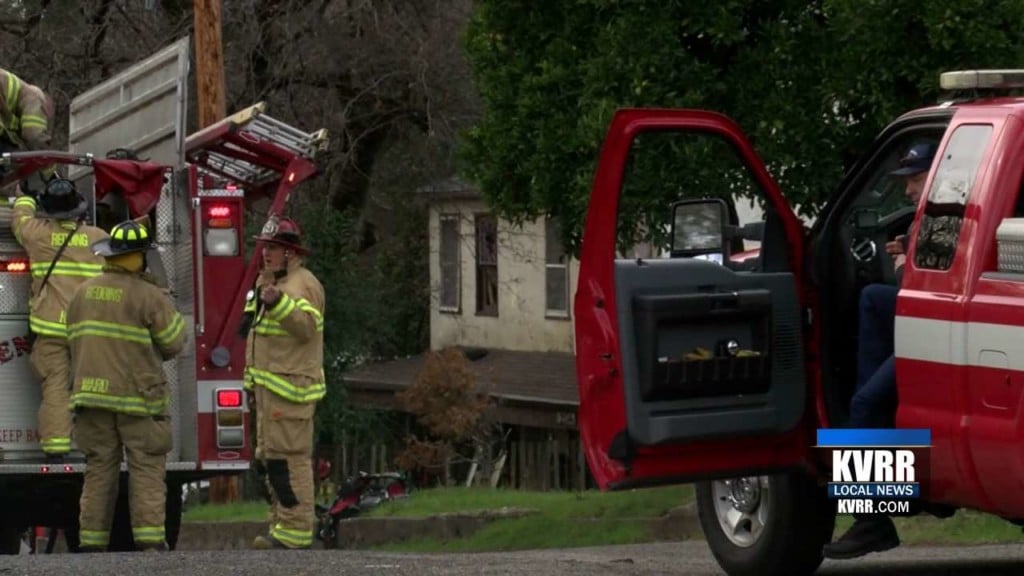 REDDING, Calif. — At least three people are out of their home after a California man set fire to his apartment while attempting to kill a spider.
Redding firefighters say they were called to the apartment building after one of the men living in the home lit a spider on fire using a torch lighter in an upstairs bedroom.
The flaming spider scurried under some bedding, which set the bed on fire.
The man was able to put out the fire, but the flames spread into a nearby flag collection and the curtains.
Firefighters say when they arrived on scene, people were trying to put out the fire with a garden hose.
Crews were able to put out the small blaze in about 15 minutes and keep it contained to just one apartment.
The fire caused $11,000 in damages.
No one was hurt.