Dalton Woman Turns Herself in to Authorities
Wiese is charged with murder-conspiracy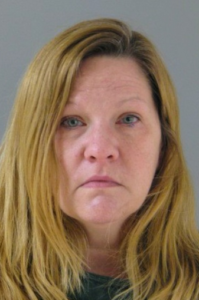 DALTON, Minn. — A rural Dalton woman wanted in a shooting in Fergus Falls has turned herself in.
Mavis Wiese, 49, is among those charged in what police say was a drug-related shooting at a downtown Fergus Falls apartment in November.
Wiese is charged with murder-conspiracy.
Police say she drove to the Twin Cities and picked up David Laiz the man accused of shooting Matthew Wilkinson over a $700 drug debt.