Oil Production in North Dakota Increasing
Ness says a task force is being convened to help speed up infrastructure development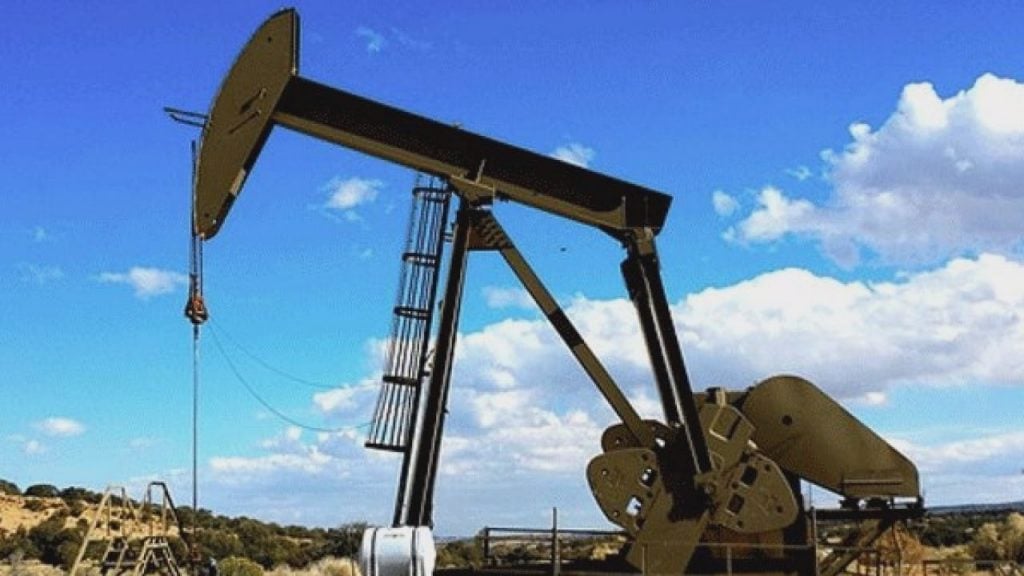 NORTH DAKOTA — Oil production in North Dakota is increasing amid rebounding oil prices and technology advances.
But officials say the infrastructure needed to capture the natural gas byproduct isn't keeping up.
North Dakota Petroleum Council President Ron Ness says some oil drillers are cutting output to meet gas capture rules so they won't be sanctioned by the state.
Ness says a task force is being convened to help speed up infrastructure development.
North Dakota Pipeline Authority Director Justin Kringstad says three proposed gas processing plants would just "keep up" with expected production.