Suspect's Trial in Greywind Case Delayed
The trial for William Hoehn has been moved from March to May 15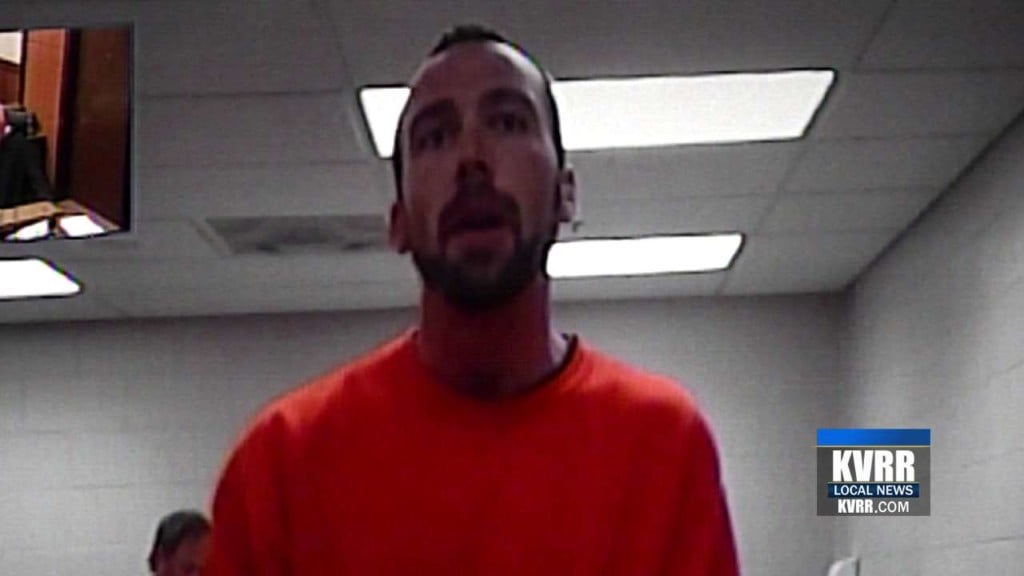 CASS COUNTY, N.D. — There is another delay in the Savanna Greywind murder case.
The trial for William Hoehn has been moved from March to May 15.
Attorneys on both sides say they are still waiting for information to prepare their cases.
Hoehn and his girlfriend, Brooke Crews, are accused of kidnapping their neighbor Savanna and taking her baby before killing the woman and dumping her body in the Red River.
Crews has pleaded guilty in the case and her sentencing was postponed from today until February 2.