Suspect Who Tried To Run Over Officer Waives Extradition
Fled Bismarck, North Dakota Last Thursday and Was Later Arrested In Brookings, South Dakota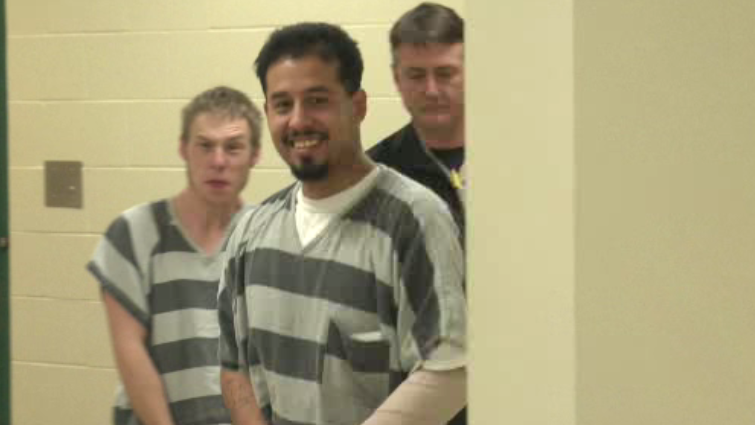 BROOKINGS, SD — A man accused of trying to hit a police officer with his vehicle in Bismarck has waived extradition from South Dakota.
Prosecutors say 22-year-old Ulises Villalobos-Alvarado is expected to appear in Burleigh County court early next week.

He is charged with attempted murder and fleeing a peace officer during a probation search.

The officer shot Villalobos-Alvarado in the arm.

The officer wasn't hurt.

A "Blue Alert" was sent out to warn people that he was on the run.

Villalobos-Alvarado is being held at Minnehaha County Jail in Sioux Falls.

He was arrested last Thursday night at a gas station in Brookings.