PSC Chairperson Is Running For Re-Election
Randy Christmann owns a Cattle Ranch Near Hazen, North Dakota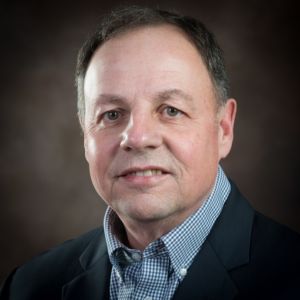 BISMARCK, ND — Randy Christmann is running for re-election to the North Dakota Public Service Commission.
He has served as a PSC Commissioner since 2012 and is currently its chairperson.
Christmann said that during his time as commissioner, North Dakotans have enjoyed some of the lowest utility rates in the nation.
Prior to the PSC, Christmann served in the North Dakota Senate representing District 33 for 18 years.
He and his wife own a cattle ranch west of Hazen.