North Dakota Secretary of State Race Becomes Competitive
Jaeger Faces Competition In His Own Party And By Democrats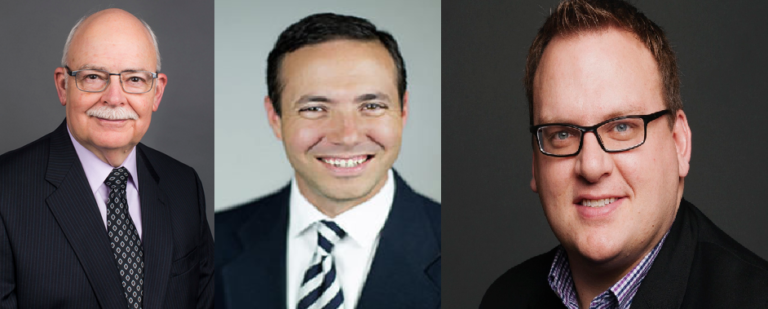 BISMARCK, ND — The longest-serving Republican official in the North Dakota Capitol has announced he's running for another term.
Al Jaeger will seek the GOP's endorsement for secretary of state.
The 74-year-old Jaeger has served more than two decades in the office that is best known for supervising elections.
Jaeger faces a challenge from fellow Republican Will Gardner who is a 41-year-old Mandan businessman.
State Rep. Josh Boschee of Fargo plans to announce his candidacy tomorrow for the Democratic endorsement for Secretary of State.