Congressman Kevin Cramer Plans To Announce Political Plans Soon
Reconsidering His Decision To Not Run For U.S. Senate In North Dakota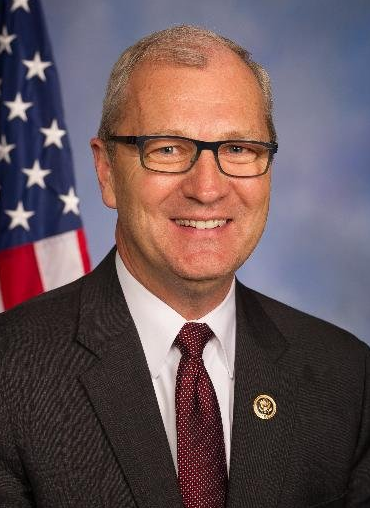 Republican North Dakota Congressman Kevin Cramer says he will make an announcement regarding his future political plans in a matter of days.
In an interview with KFGO News, Cramer confirmed that he is reconsidering an earlier decision not to seek the GOP endorsement to challenge Democratic Sen. Heidi Heitkamp.
In January, Cramer said that he wouldn't run for the senate, despite a personal appeal from President Trump.
Former GOP senate hopeful Gary Emineth announced Tuesday that he is withdrawing from the race because Cramer now plans to run.
If he does he'll face a primary challenger in Republican State Senator Tom Campbell.