ND Citizens' Effort to Reverse Decrease in Oil Tax Fails
The original tax rate decrease has been called by some Democrats as a "giveaway to the oil industry"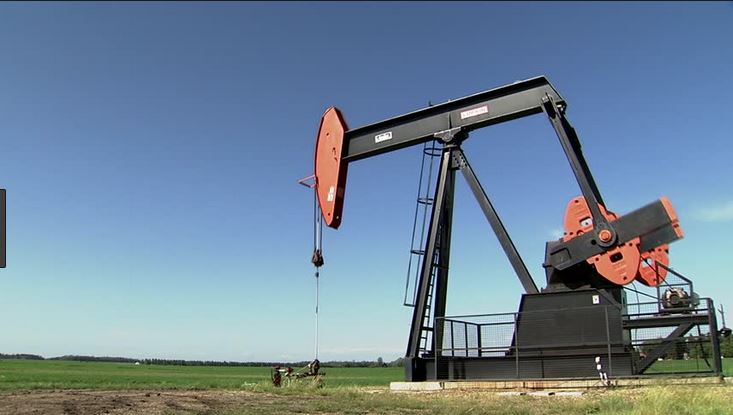 BISMARCK, N.D. — A citizen–led effort to rework North Dakota's oil tax structure has failed.
Former Democratic Rep. Ed Gruchalla of Fargo says the idea to reverse legislation that lowered oil taxes for drillers "just couldn't get any traction."
The Legislature passed a measure in 2015 that abolishes some price–based incentives in exchange for lowering the overall tax rate from 11.5 percent to 10 percent.
Democrats have called it a giveaway to the oil industry.
Republicans say it provides stability and predictability for the state's oil tax structure.