Democrat-Backed Gun Bills Put On Hold By Republicans In St. Paul
Gun Rights Advocates Argued The Bills Would violate Constitutional protections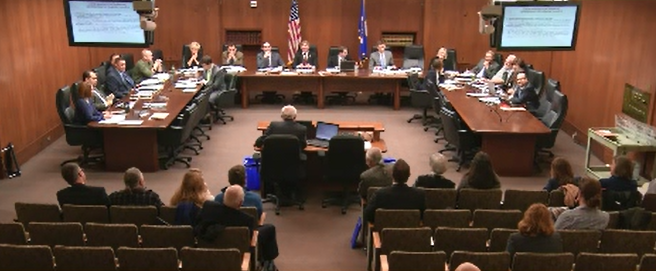 ST. PAUL, Minn. — Republicans in the Minnesota House have put on hold a pair of Democratic-backed bills meant to restrict guns.
The House Public Safety committee voted to table bills that would have expanded background checks and allowed family members or police to temporarily take a gun from someone suffering a crisis.
Nearly every Republican voted to table the legislation as gun rights advocates argued they would violate constitutional protections.
The hearing was sudden, triggered by a St. Paul Democrat who used an obscure parliamentary procedure to force a vote.