Bill Would Allows Loans Out Of Legacy Fund For Roads And Bridges
Two Republican Minot Lawmakers Proposed The Legislation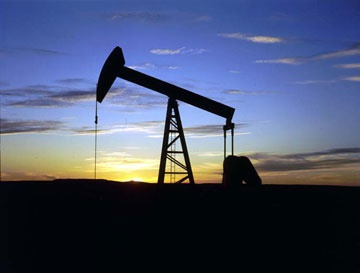 BISMARCK, N.D. — Part of North Dakota's oil tax savings account could be used to make low-interest loans to communities facing big and expensive infrastructure projects.
Backers of the Republican drafted legislation want to use up to 15 percent of the Legacy Fund's principal every two years for projects such as flood protection and water systems.
Two Minot lawmakers are sponsoring the bill.
It would be the first time the Republican-led Legislature has seriously eyed the principal of the Legacy Fund that was approved by voters in 2010 and holds more than $5.2 billion.