Minneapolis Man Sentenced For Murder In Parking Ramp B Near Target Field
Benjamin Love Apologized To The Victim's Family In Court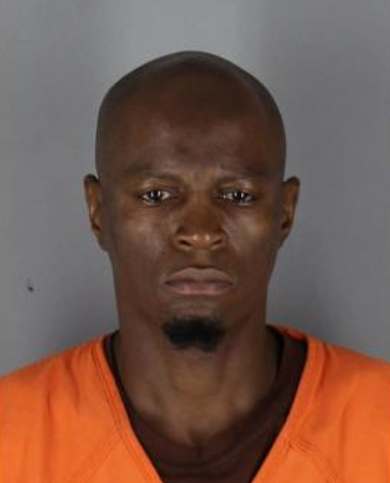 MINNEAPOLIS, Minn. — The man who pleaded guilty to murdering a woman in a downtown Minneapolis parking ramp last summer is sentenced.
A judge gave 46-year-old Benjamin Love 24 years in prison for killing Mai Yer Cha.
Prosecutors say Love was trying to rob Cha and her friends when he stabbed her in the heart in Parking Ramp B near Target Field on July 15, 2017.
She was a single mom and a spiritual healer in her community.
Love apologized for murdering Cha.
He also spoke about seeing his mom killed when he was 13-years-old.