Protecting Minnesota's Balloting Process From Attack
Working With Department of Homeland Security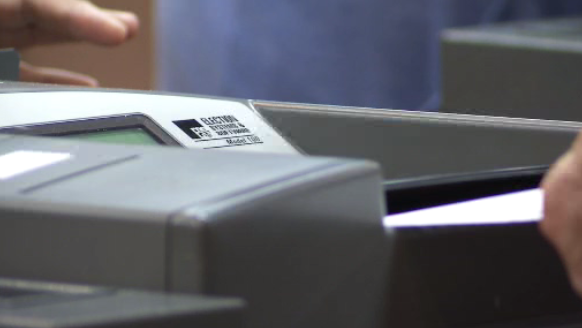 ST. PAUL, Minn. — Minnesota's elections chief is working closely with the Department of Homeland Security to protect the state's balloting process from attack.
It comes as concern grows about Russian targeting of America's election infrastructure.
Senate Intelligence Committee leaders recently said efforts to protect elections from Russian cyberattacks in 2016 didn't go far enough, and they recommended new safeguards for this year.
Democratic Gov. Mark Dayton's new budget proposal includes $1.4 million for upgrading Minnesota's 14-year-old voter registration system.
It also includes $87,000 for software and hardware recommended by Homeland Security for the upcoming elections.
Minnesota also gets a slice of the $380 million for election security in the budget bill President Donald Trump signed Friday.