More tribal documents now allowed to cast a ballot in ND
Judge Daniel Hovland reversed his own temporary order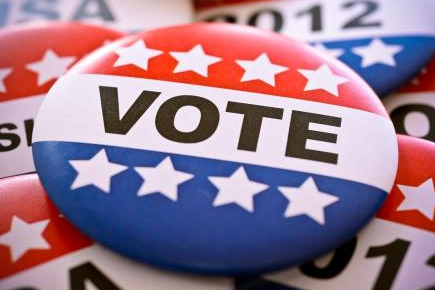 BISMARCK, ND – A federal judge has agreed to expand the proof of identity Native Americans can use for North Dakota elections.
The decision reverses his temporary order that allowed voters without a state–approved ID to cast ballots by signing a legal document.
U.S. District Judge Daniel Hovland's ruling adds other tribal documents to the state's list of valid forms of ID.
It also eliminates a requirement that those documents include residential street addresses.
Those sometimes aren't assigned on American Indian reservations.
A lawyer for tribal members called the judge's ruling a victory.