Red River Zoo Calling all Pokemon Go Trainers for Game's New Updates
They have two gymnasiums and seven different Pokestops for people to rack up points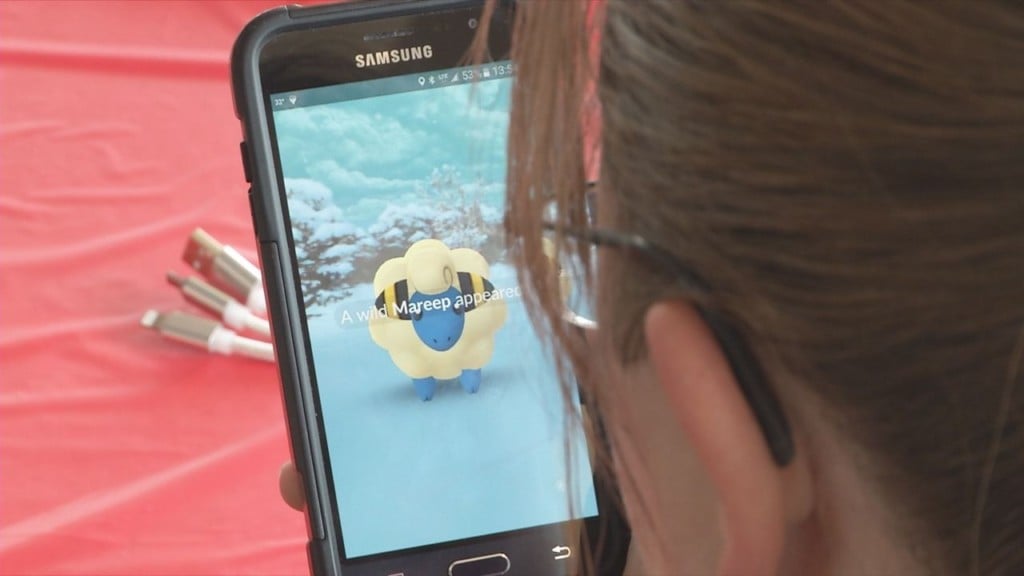 FARGO, N.D. — For all you Pokemon Go players out there, Red River Zoo is luring in all trainers with the games latest updates!
Exciting changes to the game are attracting fans to once again 'catch–em–all'.
The zoo hosted a Pokemon Go Social where lures were set up at various Pokestops between 1 and 4:30 pm and people won prices from their Pokeball dispenser.
They have two gymnasiums and seven different Pokestops for people to rack up points.
"It's nice because you don't have to worry about traffic at the zoo you and your kids can come here you can walk at your own pace, there are no streets to cross, there is no traffic, and we have seven poke stops here plus two gyms and so that means there are a lot of places to spin the poke stop and get the luge and hunt the Pokemon," said Jeremiah Gard, the Director of Finance with the Red River Zoo.
Gard says this is the eighth time they have held a Pokemon go event at the zoo and they are hoping to do more in the near future.