Walhalla Man Killed After Rolling His Pickup In Pembina County
The man overcorrected on a curve, lost control and was thrown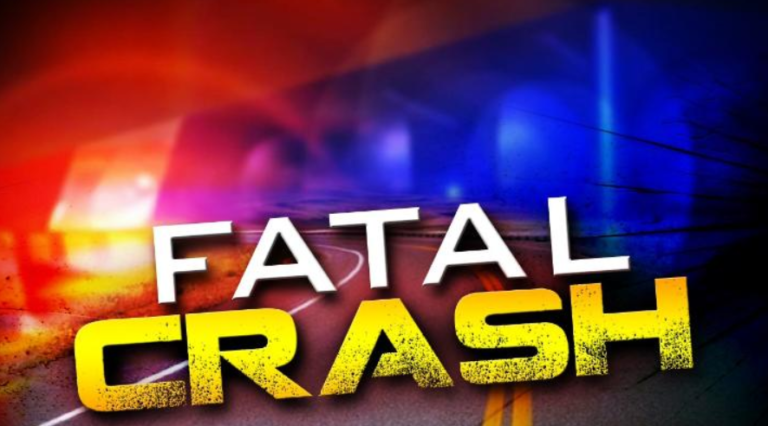 PEMBINA COUNTY, N.D. — A 53-year-old Walhalla man is dead tonight after rolling his pickup on Pembina County Road 1.
The highway patrol says the crash happened around 2 o'clock this afternoon.
The man overcorrected on a curve, lost control and was thrown.
The vehicle caught fire and burned.
The man was taken to the hospital in Pembina where he died.
His name has not yet been released.