Court Documents Reveal Details About Florida Murder Allegedly By Minnesota Grandmother
Lois Riess Is Accused Of Killing Her Husband In Minnesota And A Woman In Florida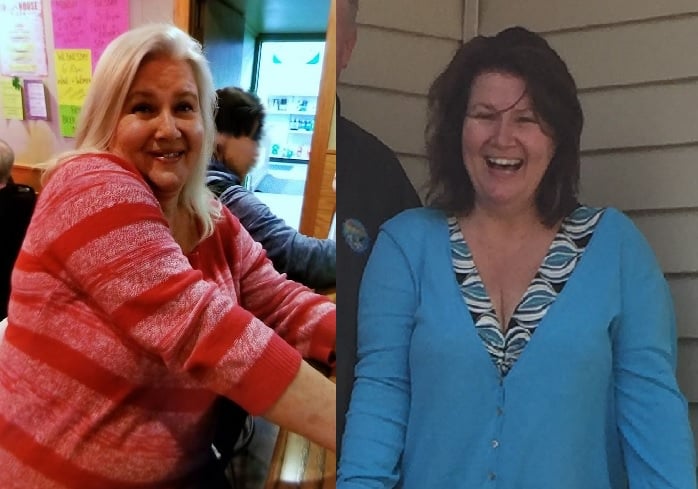 A Minnesota grandmother who led authorities on a cross-country manhunt after she allegedly killed her husband tried to hide a second killing in Florida, detectives say.
Newly released court documents in the case of Lois Riess detail her time in Fort Myers, Florida, in the days after her husband was slain.
David Riess, 54, was found fatally shot at their home in Blooming Prairie, Minnesota, on March 23, after a business partner called authorities saying no one had seen him for more than two weeks.
Investigators believe Lois Reiss, 56, arrived in Fort Myers on April 3, and soon met 59-year-old Pamela Hutchinson of Bradenton.
Detectives say it's unclear how Hutchinson and Riess met, but investigators found surveillance video of the two women walking to Hutchinson's condo-hotel room on April 4. The next night, the two women were caught again on surveillance video, at the Smoking Oyster Brewery on Fort Myers Beach.
At 7:46 that night, the two women were spotted on hotel video, and that was the last time Hutchinson was seen alive. For the next two days, Riess was recorded on surveillance video _ at times carrying garbage bags to the parking lot _ but Hutchinson wasn't seen at all.
Authorities believe Riess killed Hutchinson because she wanted to assume her identity. The two women were close in age and stature, and both had almost white hair.
On April 6, hotel employees said someone claiming to be Hutchinson said she wanted to extend her stay, and her credit card was charged for an additional three days. Someone also withdrew $5,000 from Hutchinson's bank account that day. That evening, an Acura registered to Hutchinson was seen pulling into a hotel in Ocala, a few hours north of Fort Myers.
Video caught Riess getting out of the car, and she checked in using Hutchinson's credit card; she also put room service and a movie on Riess' card.
Hutchinson's body wasn't found until April 9, when a hotel employee entered the unit. She was found dead in the bathroom, lying on a pillow and covered with a towel. She'd been shot twice, once in the heart and once in the side.
"A bath towel was placed on the floor, outside the bathroom door and shoved up against the void, creating a seal," detectives wrote in a report. Her credit cards, car keys, driver's license and gold rings were missing.
Ten days later, Riess was arrested at a waterfront restaurant by two federal deputy marshals in South Padre Island, Texas, when an employee recognized her from surveillance video broadcast on television. She was drinking cocktails at the bar when she was taken into custody.
Riess was extradited to Florida, where she was charged with one count of second degree murder, plus one count each of grand theft, grand theft of an automobile and criminal use of personal identification. Charges in Minnesota are pending.
Riess has been assigned a public defender, and is scheduled for a court hearing in Lee County on Thursday. A woman answering the phone at the Lee County public defender's office said there is no comment on Riess' case.