Moorhead Man Gets 10 Years For Shooting Man Living In His Garage
Neil Johnson Admitted Smoking Meth Before Killing Jacob Glover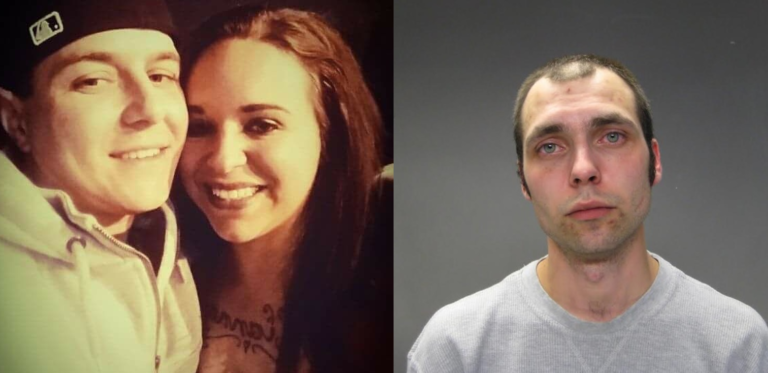 MOORHEAD, Minn. — A Moorhead man has been sentenced to 10 years in prison for the shooting death of a man who was living in his garage.
26-year-old Neil Johnson shot and killed Jacob Glover of West Fargo during an argument outside Johnson's home last April.
The prosecutor says Johnson and Glover were arguing over coins that Glover had tried to steal from the father of a man that both of them knew.
Johnson admitted that he'd taken meth before the shooting.