Hunter Will Rebuild Community-Owned Bar Destroyed By Fire
The investigation into the cause of the fire is still ongoing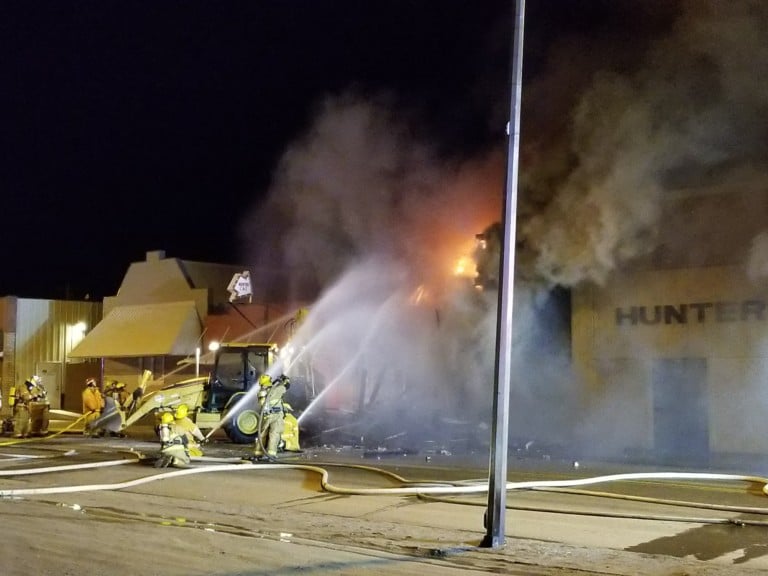 HUNTER, N.D. — People in Hunter haven't wasted anytime deciding to re-build the community-owned bar destroyed by fire two weeks ago.
City Council member Dustin Moen says the C & I Bar has been a landmark since it opened in 1945 and became community-owned two years later.
He says the small town bar acts as a community center since the town doesn't have one.
Proceeds go back into the town to support the fire department, ambulance service and other needs.
The investigation into the cause of the fire is still ongoing.
Moen says insurance should cover the cost of rebuilding the bar, but there will be additional costs for replacing inventory.