Photo Released of Missing Man At Gas Station In Wahpeton
Eugene Harstad of Alexandria Has Been Missing Since May 4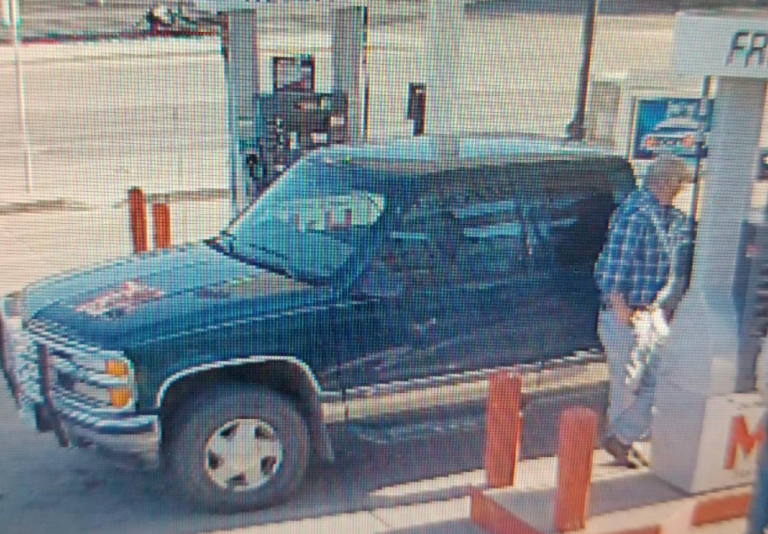 DOUGLAS COUNTY, Minn. — Authorities have released a new picture of an Alexandria man missing since last Friday.
Douglas County Sheriff's Office says Eugene Harstad bought fuel in Wahpeton on Monday morning.
He can be seen filling up his teal green Chevy Silverado pickup with Minnesota license plates 545 UUA.
Authorities say Harstad was involved in a minor crash last Friday and made a series of ATM withdrawals across west central Minnesota over the weekend.
If you spot him, call authorities.