GoFundMe Account Started For Murdered Mother of Two
Family needs Money To Bring Nicole Gututala-Hoff's Body Back Home To Hawaii For Burial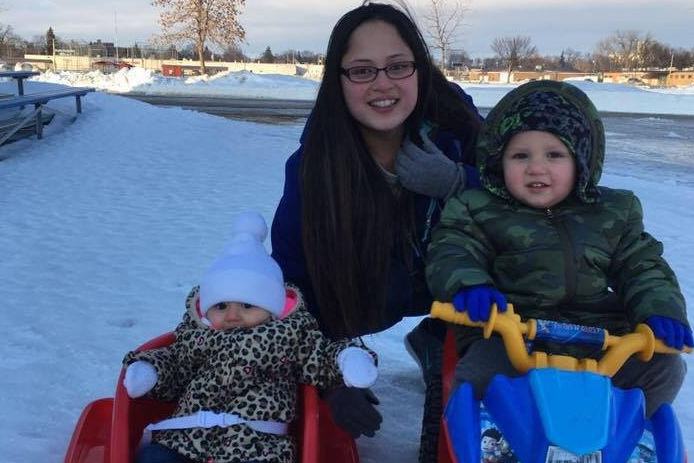 JAMESTOWN, N.D. — An online account is raising money to return the body of a Jamestown woman killed by her ex-husband to her home state of Hawaii.
Nicole Gututala-Hoff was waiting in her car to pick up her children from her ex-husband on Saturday.
Kevin Hoff told police that he shot and killed Nicole before fleeing the scene.
He later turned himself in.
Talima Gututala has started a GoFundMe account to bring her 25-year-old sister's body home to Hawaii for burial.
Nearly $12,000 has been raised in just two days.
Nicole leaves behind two young children, Maddie and Jameson.
Kevin Hoff's bail was set at a half million dollars earlier this week.
Visit the GoFundMe account here.