Governor Dayton Keeps His Promise And Vetoes Tax Code Bill
Dayton wants the Legislature to address his request for emergency aid to schools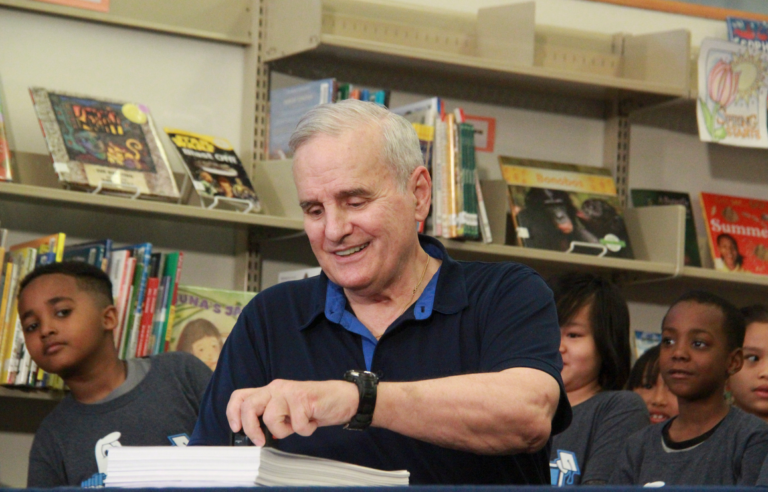 ST. PAUL, Minn. — Gov. Mark Dayton has kept his promise and vetoed a bill that would have aligned Minnesota's state tax code with federal changes passed last year.
The Democratic governor rejected the bill passed by the GOP-controlled Legislature with about 20 grade-school students standing behind him at a St. Paul school.
Dayton said the bill tilted toward the wealthy and corporations.
But the governor also warned earlier this week that he wouldn't sign a tax bill without the Legislature addressing his request for emergency aid to schools.
"All these good proposals hit these stone walls in the Minnesota House," said Dayton.  "The opioid thing I'm told is being frozen there, the elder care. Whose got the ear of these Republican legislators particularly in the House?"
Republicans argue that Dayton's education request came too late in the session.