Kitchen Damaged By Fire At Mexican Restaurant In Crookston
The workers in the building at the time of the fire were able to get out safely with just minor burns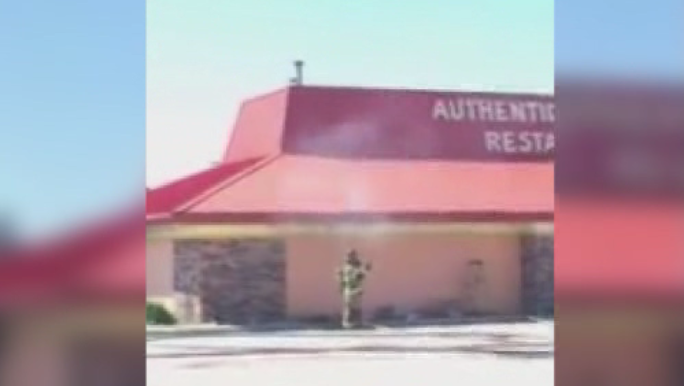 CROOKSTON, Minn. — Firefighters were called to a fire in the kitchen of El Jaripeo Mexican Restaurant around 11 o'clock this morning.
Crews were able to contain the fire to the kitchen but the dining area has heavy heat and smoke damage.
They also had to pull the ceiling and drop some insulation as they checked for hot spots.
The workers in the building at the time of the fire were able to get out safely with just minor burns.
The State Fire Marshal will investigate.