Wisconsin Man Tied To Moorhead Overdose Death Found Guilty
Jovan Harris of Milwaukee was convicted of six counts of possessing and distributing drugs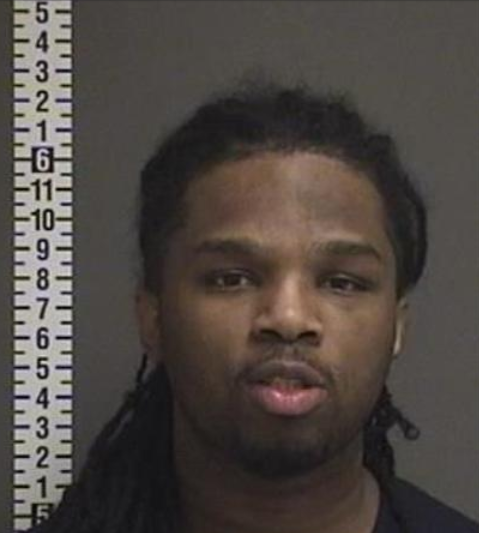 FARGO, N.D. — A federal jury in Fargo has found a Wisconsin man guilty of several drug crimes tied to numerous overdoses.
28-year-old Jovan Harris of Milwaukee was convicted of six counts of possessing and distributing drugs.
The trial lasted six days.
Harris was linked to heroin that caused one overdose death in Moorhead and two nonfatal overdoses in Fargo in 2015.
He also sold the drug to a confidential informant in Fargo in 2016.
Sentencing has not yet been scheduled.