Justin Critt Found Guilty of Moorhead Murder & Arson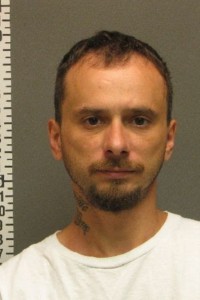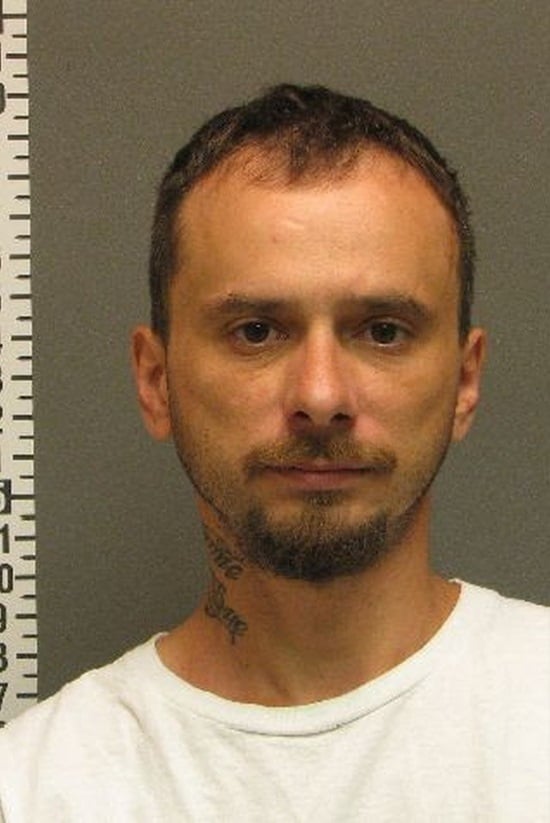 MOORHEAD, Minn. (KFGO/KVRR) – A man accused of fatally beating a Moorhead woman and setting her house on fire has been found guilty.
A Clay County District Court Jury on Friday afternoon convicted Justin Critt of 2nd degree murder and 1st degree arson in the 2016 death of Melissa Wilcoxon.
Clay County Attorney Brian Melton says Wilcoxon died from blunt force trauma injuries. He says the autopsy revealed a head injury consistent with a strike from a hammer.
Police say Willcoxon and  Critt got into an argument and he was told to leave when police arrived, just two hours before the fire.
A witness told police that he saw a man run from the house and take off on a bike.
Critt was soon arrested on a warrant for robbery and charged with Willcoxon's murder two months later.