Families Of Alleged Victims At High School In Colfax Retain Fargo Law Firm
Timothy O'Keeffe and Tatum O'Brien say the families are seeking information and answers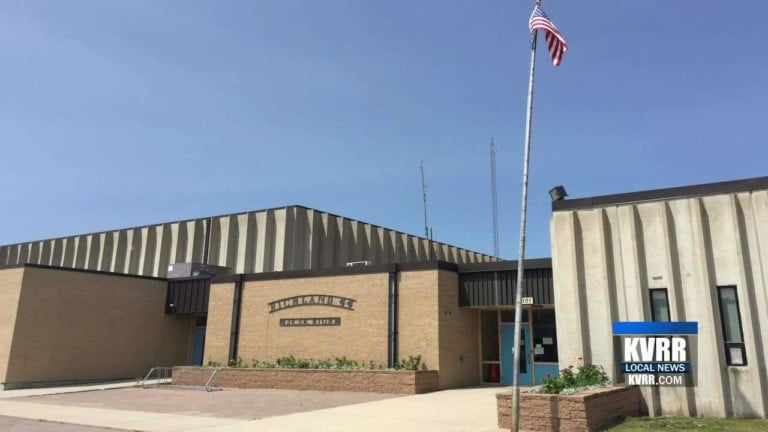 COLFAX, N.D. — A number of families with students who claim to be victims of multiple incidents of student harassment and misconduct at the high school in Colfax have retained a Fargo law firm.
Attorneys Timothy O'Keeffe and Tatum O'Brien with O'Keeffe, O'Brien, Lyson & Foss LTD. say the families are seeking information and answers from the Richland #44 School District board and school officials.
They are exploring all legal options to make sure students are protected in school and during extra-curricular activities.
In February, five boys were referred to juvenile court for sexual assault, hazing, menacing and simple assault.
The superintendent, principal and athletic director have all since resigned.