Some People In Devils Lake Are Against Historic Downtown Improvements
many oppose the plan because it means losing parking places in front of businesses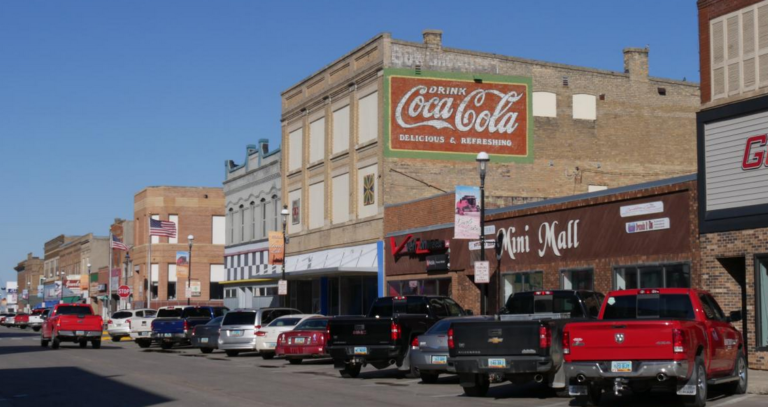 DEVILS LAKE, N.D. — A number of people in Devils Lake, including store owners, are opposing a project to improve the city's historic downtown.
The project includes sidewalk, curb and gutter replacement, and aesthetic additions.
Some are enthusiastic about the project, believing it will encourage more people to shop downtown.
But many oppose the plan because it means losing parking places in front of businesses.
The city is now asking the steering committee to look at modifying the original plans to accommodate concerns.
The DOT has moved the project's bid opening from July to October.