Women Learn to Defend Themselves Physically and Mentally
She says when women learn these new skills; it gives them the confidence to stand up for themselves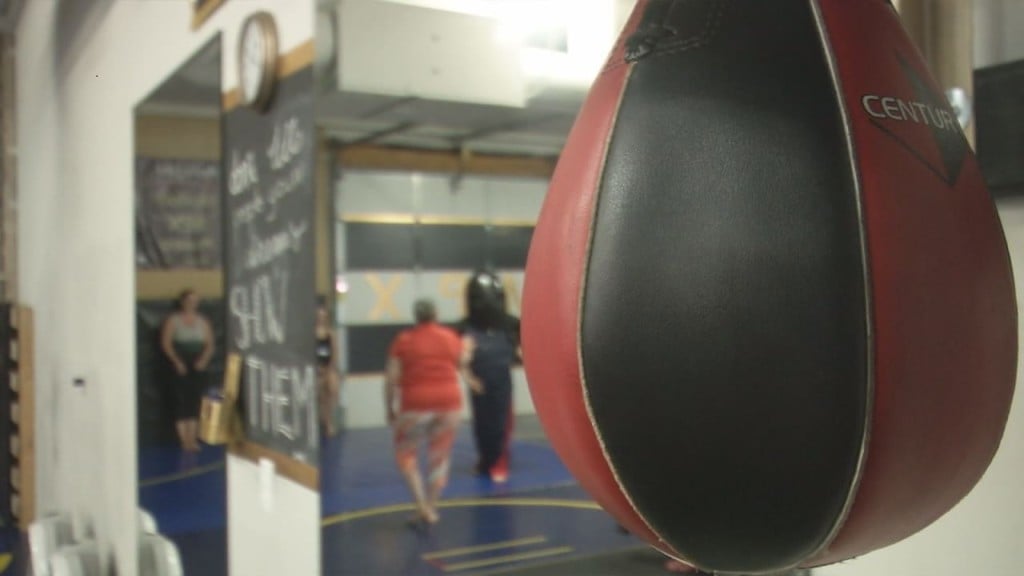 FARGO, N.D. — MPX Fitness is teaching women how to defend themselves in case they feel threatened or in danger.
Mariah Prussia, the owner, says it's important to realize these classes aren't about fighting; they are about knowing physical moves or ways to get out of an uncomfortable position.
She says when women learn these new skills; it gives them the confidence to stand up for themselves.
Those who attended the class got to be a part of different acting scenarios.
"What is our non–verbal communications skills so there's different ways people can see if we move backwards, that is a sign of fear so let's make sure we teach you the appropriate way to move, how to utilize your voice and again being aware of what is around you," said Mariah Prussia, the owner of MPX Fitness in Fargo.
The classes are offered at different times but Prussia says they are meant to be a series where you learn something new each time you come in.