Man Walks Away From Work Release in Detroit Lakes
Ricardo Gomez of Willmar was reported absent from work around 5:30 Saturday evening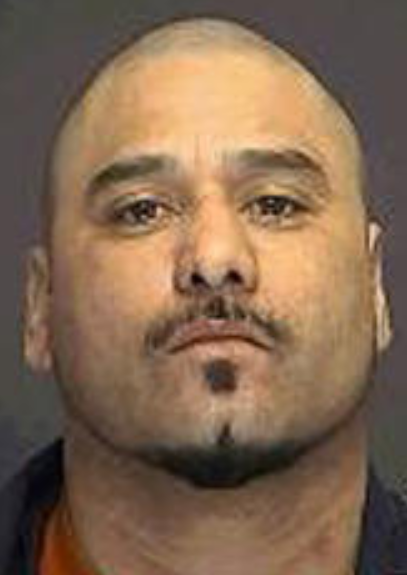 DETROIT LAKES, Minn. — A former prison inmate has walked away from his work release program in Detroit Lakes.
41-year-old Ricardo Gomez of Willmar was reported absent from work around 5:30 Saturday evening.
He was being housed at the Becker County Minimum Security Annex since being accepted into the work release program.
Gomez previously spent time in prison in Stillwater on a 2014 controlled substance crime in Kandiyohi County.
He is not considered a danger to the community.
If you know his whereabouts, contact Becker County authorities.