Man Trying To Give His Neighbor Cigarettes Gets His Fingertips Cut Off
67-year-old Clarence Hilliard Jr. opened the door and swung a machete at the man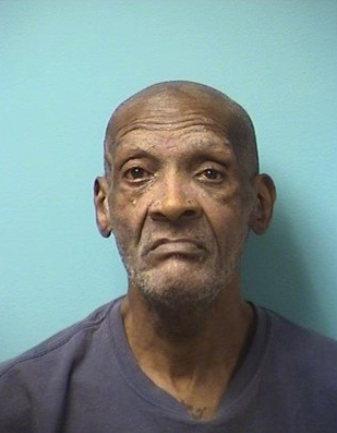 ST. CLOUD, Minn. — A St. Cloud man lost his fingertips after trying to give his neighbor some cigarettes.
According to the criminal complaint, the neighbor told police he went to 67-year-old Clarence Hilliard Jr.'s apartment Friday to give him cigarettes.
Hilliard told him to go away but he kept knocking.
That's when Hilliard opened the door and swung a machete at the man, cutting off two of his fingertips.
He has been charged with assault with a dangerous weapon.
Doctors were unable to reattach the fingertips.