Minnesota Woman To Face The Death Penalty In Florida Murder
Lois Riess is accused of murdering her husband and a Florida woman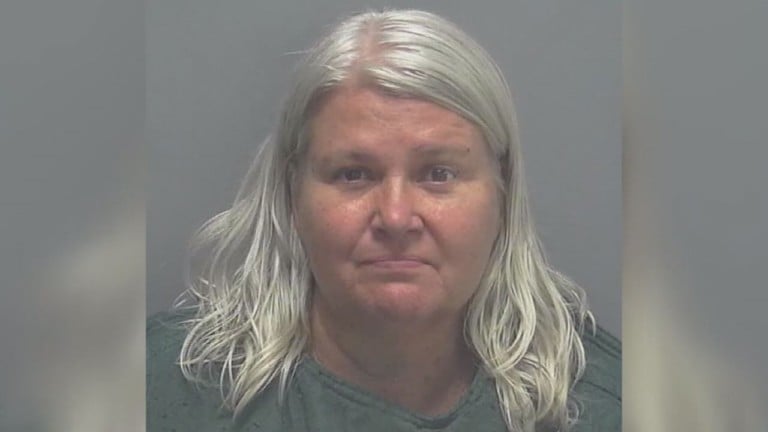 FORT MYERS, Florida — Florida prosecutors will seek the death penalty for Lois Riess.
The Minnesota woman is accused of murdering her husband and a Florida woman before being caught and arrested in Texas.
A grand jury in Florida indicted the 56-year-old last month on a first-degree murder charge for the death of 59-year-old Pamela Hutchinson of Fort Myers.
A conviction would mean life in prison or execution.
Charges are pending in Minnesota in the murder of Riess' husband, David, in Blooming Prairie.