Mother Of Baby Found Dead Charged With Manslaughter
An initial court appearance in Jamestown is set for Thursday for 25-year-old Justice Lange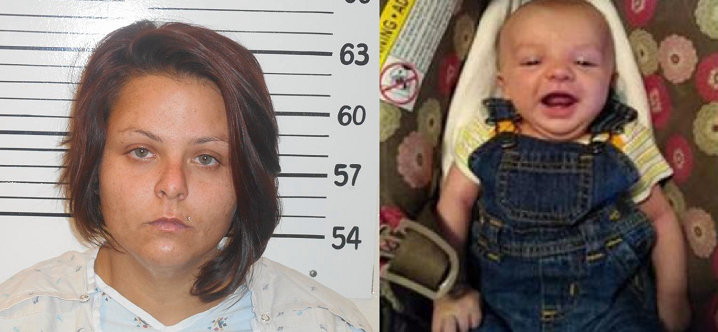 JAMESTOWN, N.D. — The mother who said she forgot where her baby was located has been charged with manslaughter and child neglect.
An initial court appearance in Jamestown is set for Thursday morning for 25-year-old Justice Lange of Carrington.
Her 4-month-old baby was found dead near a slough in rural Woodworth, North Dakota on Saturday.
Lange was found by a farmer in the area on Friday.
They had been missing for nearly a week.
Lange was taken to a Fargo hospital before being taken to jail in Jamestown earlier this week.