Minnesota Unveils New Look To Driver's Licenses And IDs
Minnesotans will be able to apply for a REAL ID-compliant card in October 2018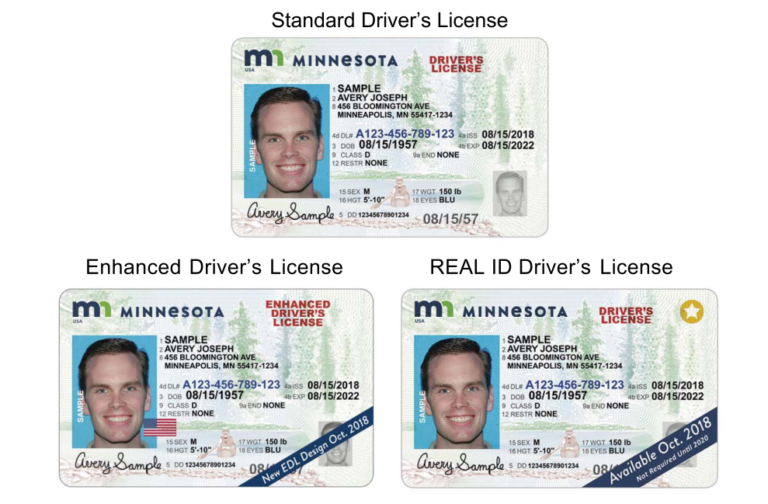 ST. PAUL, Minn. — Driver's license and ID cards in Minnesota are getting a new look and security upgrades.
They include vertical and horizontal designs and state of Minnesota branding featuring the Mississippi River, a canoeist and a pine forest.
The vertical design is for those under 21 to make it easier for businesses to identify those of legal age.
Minnesota's current cards were first issued in 2004.
You do not need to obtain a new driver's license or ID card unless yours is expiring or you need to change your address or name.
"There's no need to obtain a newly designed driver's license or ID card," said Bruce Gordon of the Minnesota Department of Public Safety.
"The current design in your wallet and the new design will be in circulation for the next four years. Both are valid forms of identification until they expire or they are canceled."
Minnesotans will be able to apply for a REAL ID-compliant card in October 2018.
But it will not be required for federal purposes, including boarding domestic flights, until October 2020.