Realtor Running For Moorhead City Council Seat
Marc Hedlund is running for the 4th Ward seat held by Chuck Hendrickson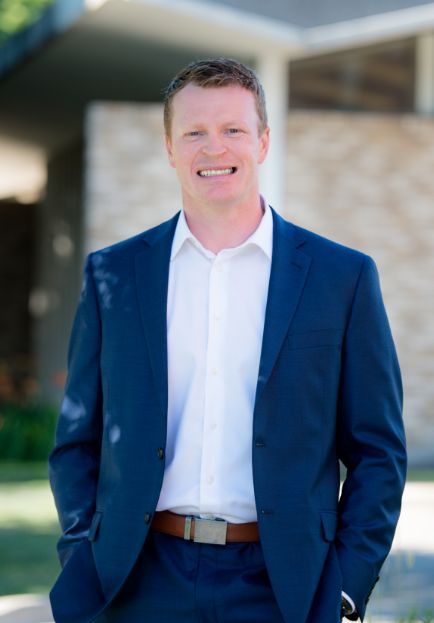 MOORHEAD, Minn. — A community activist and realtor is running for Moorhead City Council.
Marc Hedlund is running for the 4th Ward seat held by Chuck Hendrickson who is running for re-election.
Hedlund works at Hatch Realty and has lived in Moorhead with his family for the past 15 years.
He says he's "committed to improving the quality of life for all who call Moorhead home".
Four council seats and the mayor's position are up for election in November.
Mayor Del Rae Williams has decided not to seek re-election.