Woman Accused of Bogus Native American Adoptions Turns Herself In
Betty Jo Krenz of Woodworth is accused of taking money for adoptions and never following through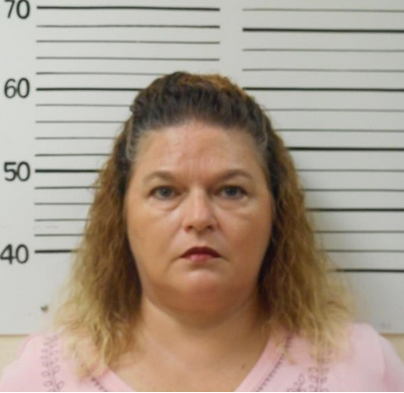 STUTSMAN COUNTY, N.D. — A Jamestown area woman wanted for bogus adoptions of Native American children has turned herself in.
47-year-old Betty Jo Krenz of Woodworth is accused of taking money for adoptions and never following through.
Several families say she used her background as a Spirit Lake social worker to produce phony adoption papers.
Krenz told one woman that she'd be able to take custody of Savanna Greywind's daughter.
Greywind was murdered in her north Fargo apartment last August.
Krenz is charged with theft of property and unauthorized use of personal information.