Man Dies Two Weeks After Crashing His Motorcycle
Stanley Spitzer lost control of his motorcycle on I-94 near Medina on August 8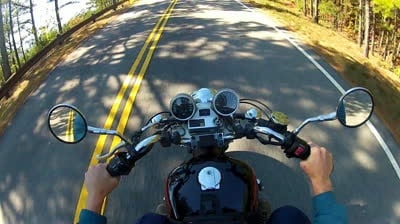 FARGO, N.D. — A Streeter, North Dakota man has died two weeks after crashing his motorcycle.
The highway patrol reports 68-year-old Stanley Spitzer died on Monday.
He lost control of his motorcycle on I-94 near Medina on August 8 and was thrown from the bike.
He was taken to Jamestown then to a hospital in Fargo where he died.