PBS NewsHour Host To Co-Moderate U.S. Senate Race Debate In Fargo
Debate Between Sen. Heidi Heitkamp & Rep. Kevin Cramer Scheduled For October 5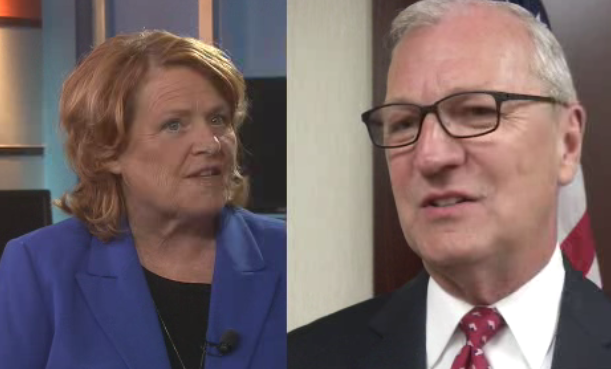 FARGO, N.D. — A television news veteran is coming to Fargo to co-moderate a debate between Sen. Heidi Heitkamp and Rep. Kevin Cramer.
Judy Woodruff, the anchor of PBS NewsHour, will co-moderate the U.S. Senate race debate with Prairie Public's Matt Olien.
Republicans hope to flip Heitkamp's seat in November.
The debate is scheduled for Friday, October 5 at 7 P.M.
It will air on Prairie Public tv, radio, live stream and on YouTube.