South Dakota Man Found Dead At Fraternity At University of Minnesota
20-year-old Dylan Fulton was found at Alpha Gamma Rho fraternity house early Wednesday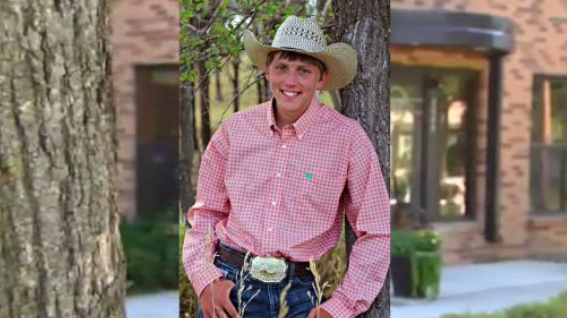 ST. PAUL, Minn. — St. Paul police have identified the student whose body was found in a University of Minnesota fraternity house.
The body of 20-year-old Dylan Fulton was found at Alpha Gamma Rho fraternity house early Wednesday.
Police say they do not suspect foul play in Fulton's death but alcohol may be a factor.
According to his Facebook page, Fulton is a native of Miller, South Dakota.
He was a member of the high school rodeo team.
A fraternity website states that he was pursuing a degree in animal science.
A funeral will be held at the Miller High School Armory this Saturday.