Assaults And Shooting Result In 60 Year Prison Sentence For Accused Murderer
Dakota Charboneau was found guilty in June of assaulting two men on the Spirit Lake Reservation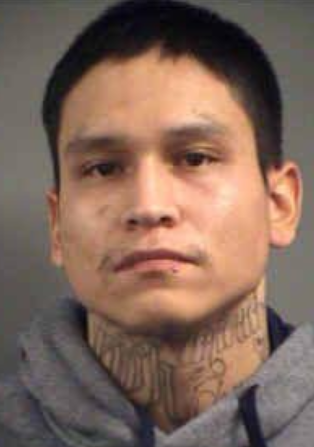 FARGO, N.D. — A Fort Totten man has been sentenced to 60 years in prison for assaulting two men and shooting his ex-girlfriend.
At a combined change of plea and sentencing hearing in Fargo, 24-year-old Dakota Charboneau plead guilty to the shooting last November.
His former girlfriend lost her eye as a result of the shooting.
Charboneau was found guilty in June of assaulting two men on the Spirit Lake Reservation last October.
He is also accused, along with 20-year-old Daylin Takendrick, of killing 27-year-old Carla Yellowbird of Mandan in 2016.
Charboneau and Takendrick both face federal murder charges in that case.