Murder Suspect In McDonald's Shooting Awaiting Extradition In Minnesota
44-year-old Miguel Cooley, Sr. of Moorhead was arrested Monday night by a SWAT team in Rose Creek, Minnesota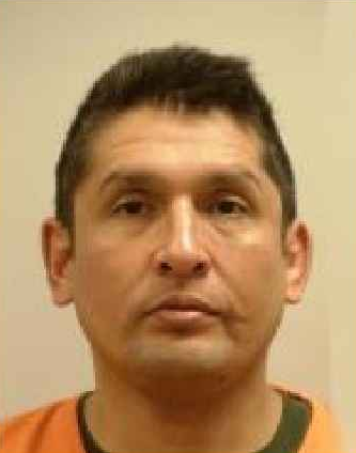 AUSTIN, Minn. — A suspect in a Fargo homicide is in jail in Austin, Minnesota awaiting extradition to North Dakota.
44-year-old Miguel Cooley, Sr. of Moorhead was arrested Monday night by a SWAT team.
The Mower County sheriff says U.S. Marshal's had Cooley under surveillance in a home in the small town of Rose Creek, 12 miles southeast of Austin.
A woman and two children, believed to be his relatives, were also in the home.
Cooley faces a charge of murder in the death of Gabriel Perez.
The 20-year-old Fargo man was fatally shot early Sunday morning as he sat on a curb outside McDonald's on Main Avenue in Fargo.